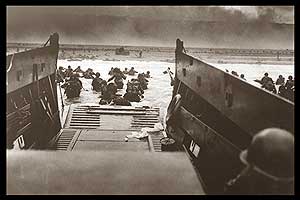 SEE YA

Wizards of the coastYep these are the guys.
Library of dominiaA great magic site.
The dojoGreat for mtg news.
Dmans quake 3 siteThe only quake 3 site you'll need.

Wherehouse MusicFor all your music needs.
Ultimate Band ListGreat place to look up band lyrics and general info on your favorit band.


Library of dominia (Green Decks)
Library of dominia (Red Decks
Library of dominia (Blue Decks)
Library of dominia (White Decks)
Library of dominia (Black Decks)